On February 9, New Line Cinema announced plans to do a remake of the iconic "Wizard of Oz" to be directed by Nicole Kassell with apparently multiple writers on board. Up until now, Kassell has worked primarily in TV, but high profile and critically acclaimed shows like "Watchman," "The Americans," and "Better Call Saul," so it's understandable that New Line would want to be in business with her. Kassell won both Emmy and DGA awards for her work on HBO's "Watchmen" series, as well as serving as one of the executive producers. According to Variety, she is "regarded as the visual architect of the acclaimed series. Her flair for world building is what made New Line eager to hire her." Fair enough.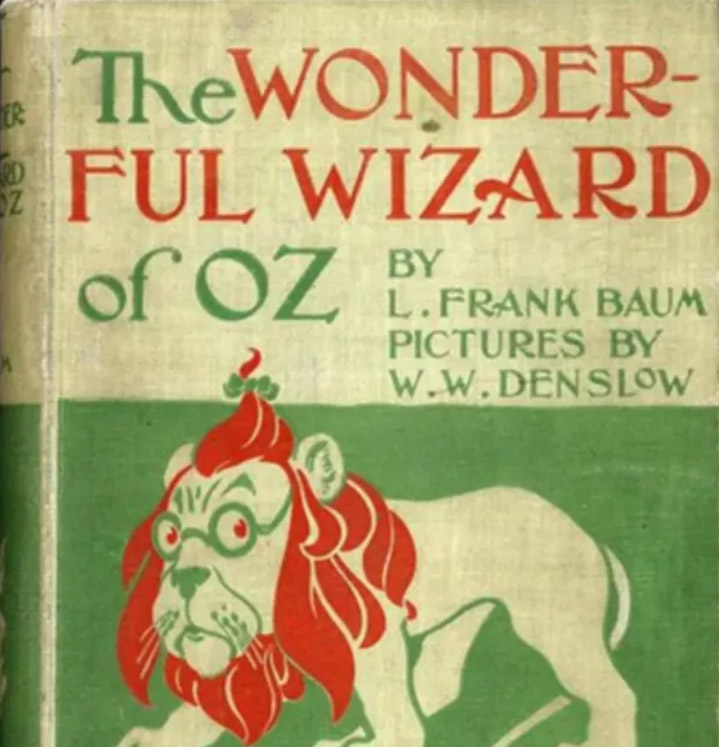 But a remake of Oz?  Call me an old fashioned purist, but to me, the only reason to remake a classic is because the classic wasn't as great as people remember it to be and you plan to bring something new to the story. Some remakes work really well like the 1959 version of "Ben-Hur" and the 1956 version of "The Ten Commandments," both of which were remakes of silent movies that brought striking new visual flair and state of the art cinematic storytelling to movies that were basically relics because they were silent movies. Sometimes a remake is better because the new version has more depth and better casting, like the remake of "The Thomas Crown Affair," starring Pierce Brosnan in the role originated by Steve McQueen.  To me, the biggest flaw of the original was that I had a hard time buying Blue Collar everyman McQueen as a sophisticated millionaire industrialist.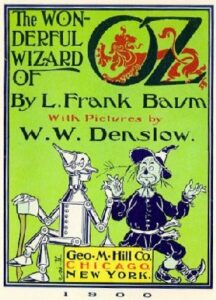 But "The Wizard of Oz" is one of those classics that is truly timeless and done superbly to begin with. Why remake it, other than some bright executive thought it was such a well established brand that doing a new version would be a no-brainer in terms of box office appeal.
Little is known about the pending remake, other than it's coming from New Line, whose parent company Warner Bros., owns all rights to the 1939 MGM classic, which means that the new adaptation can utilize elements like the ruby slippers which were created for the earlier film. (In the L. Frank Baum novel, the slippers were silver, but because of Technicolor, the folks at MGM decided that ruby slippers would be more visually appealing.)  As for the other Oz books, Walt Disney himself acquired the rights to those decades ago, so, unless a deal is struck with the Mouse House, don't expect any elements from those subsequent novels to be incorporated into the remake.
Perhaps there are adventures and characters in the original Baum novel that were overlooked for the 1939 version which the folks at New Line feel justifies the remake or, as they're positioning it, the "reimagining." Since no production date, much less any casting or a release date has been announced, we'll have to wait at least a couple of years to see how this new version works. I'll give it the benefit of the doubt when it comes out. But those are mighty big ruby slippers to fill and comparisons will be inevitable. Ms Kassell and her collaborators have quite the challenge ahead of them.