Oscar-nominated actor/producer Andy Garcia is a true renaissance man. Although best known for his acting roles in movies like "The Godfather, Part III" and the "Ocean's" trilogy produced by and starring HMS alumnus George Clooney, he has a passion for jazz and for independent movies, alternating between high profile studio projects and indie projects that intrigue him.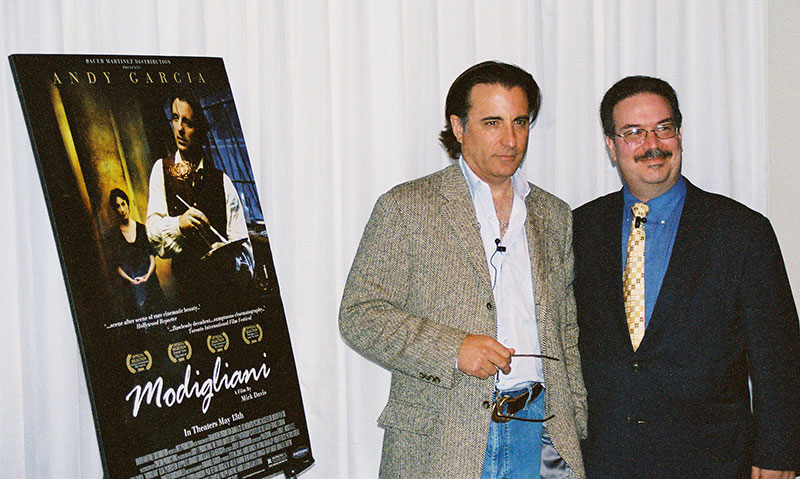 He made his first Hollywood's Master Storytellers appearance in a pre-release screening of the indie feature "Modigliani," where he played the famous Italian artist, Amedeo Modigliani. That film focused on the artist's rivalry with Pablo Picasso. Garcia served as both star and producer of that film.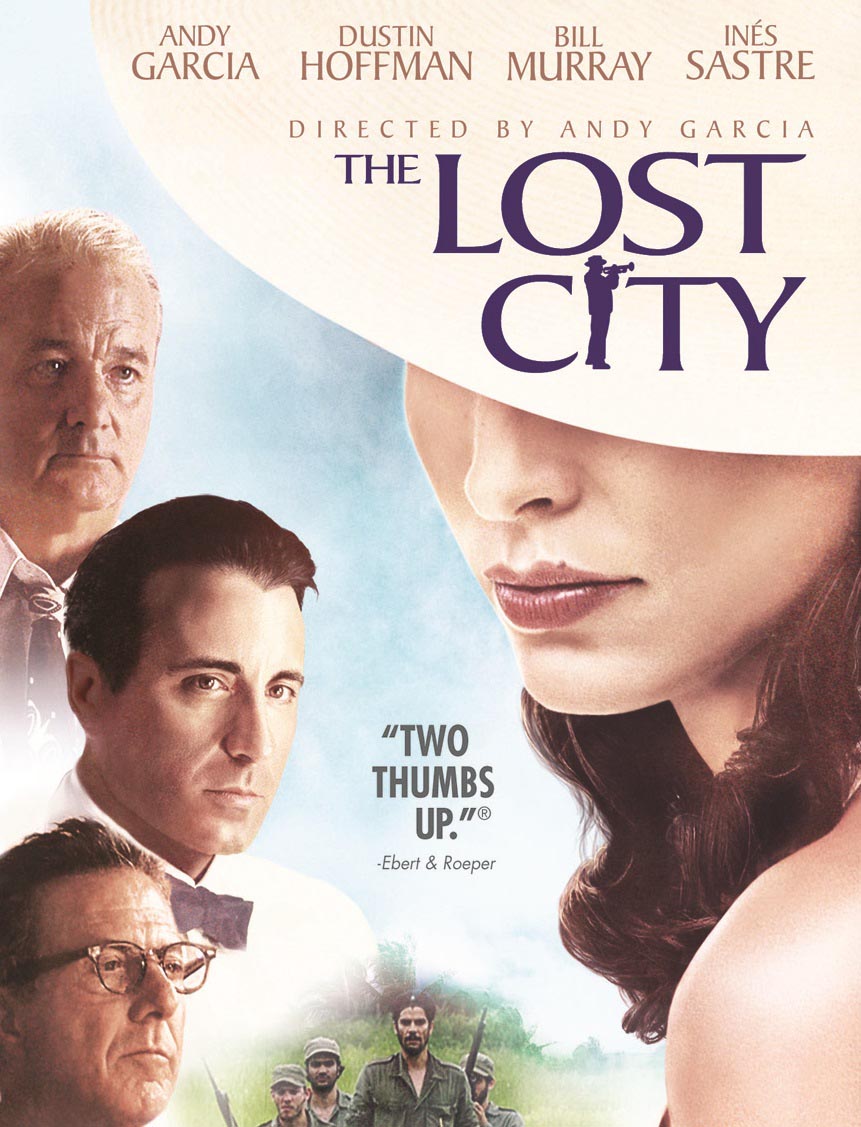 A few years later, he returned with his movie "The Lost City," about Garcia's native country Cuba during the turbulent time when Fidel Castro came to power and upended Cuban society with his communist revolution. It was personal for Garcia because he and his family fled Havana and the Castro regime when he was five years old.
In the movie, Garcia wears four hats – star, director, co-producer, and composer. Garcia plays Fico Fellow, the owner of a popular nightclub in Havana that features some of Cuba's best jazz musicians. Fellow's family gets caught up in the turmoil of the growing resistance to Cuban president Fulgencio Batista's repressive government led by Castro.
This was a very personal movie for Garcia because it gave him an opportunity to celebrate his love of both his native country and his love of jazz in general and Cuban jazz in particular. Garcia's character was not only a nightclub owner but also an accomplished jazz musician himself and the star composed a wonderful musical score highlighting his love of jazz.